Reclamation service of refrigerated exhausted gas
Refrigerant fluids are hazardous waste, therefore it is absolutely forbidden to dispose of them in the environment. Refrigerants must be recovered in accordance with the law and then disposed of or regenerated by specialized companies.
The EcoStar Service includes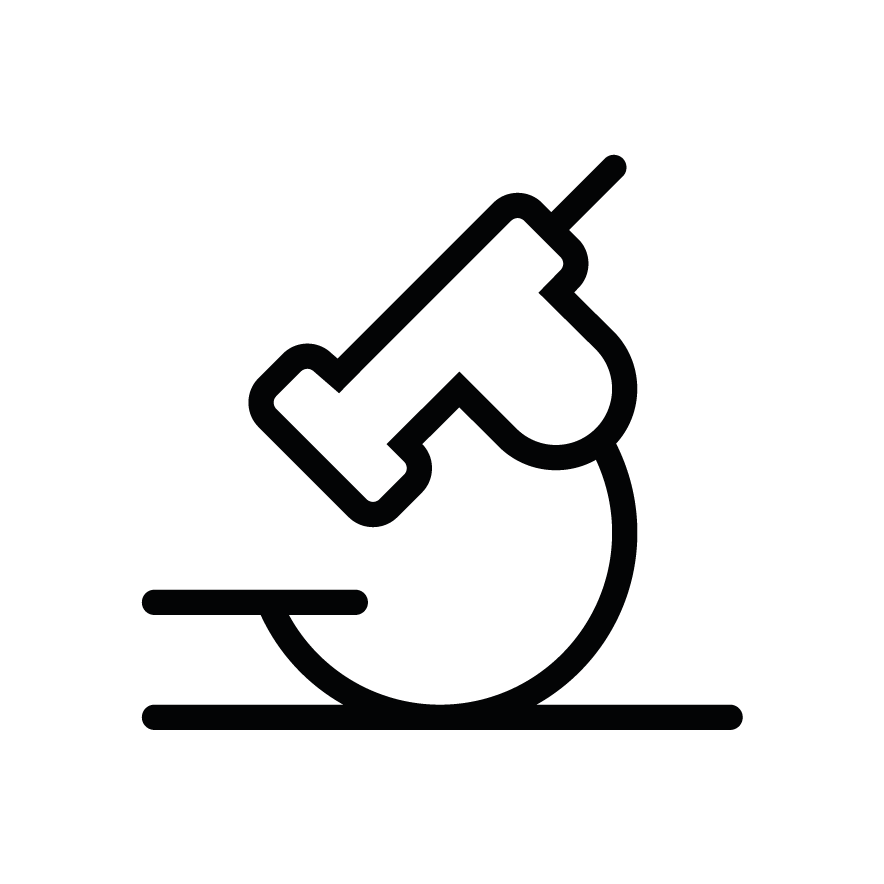 Preliminary chemical analysis of the refrigerant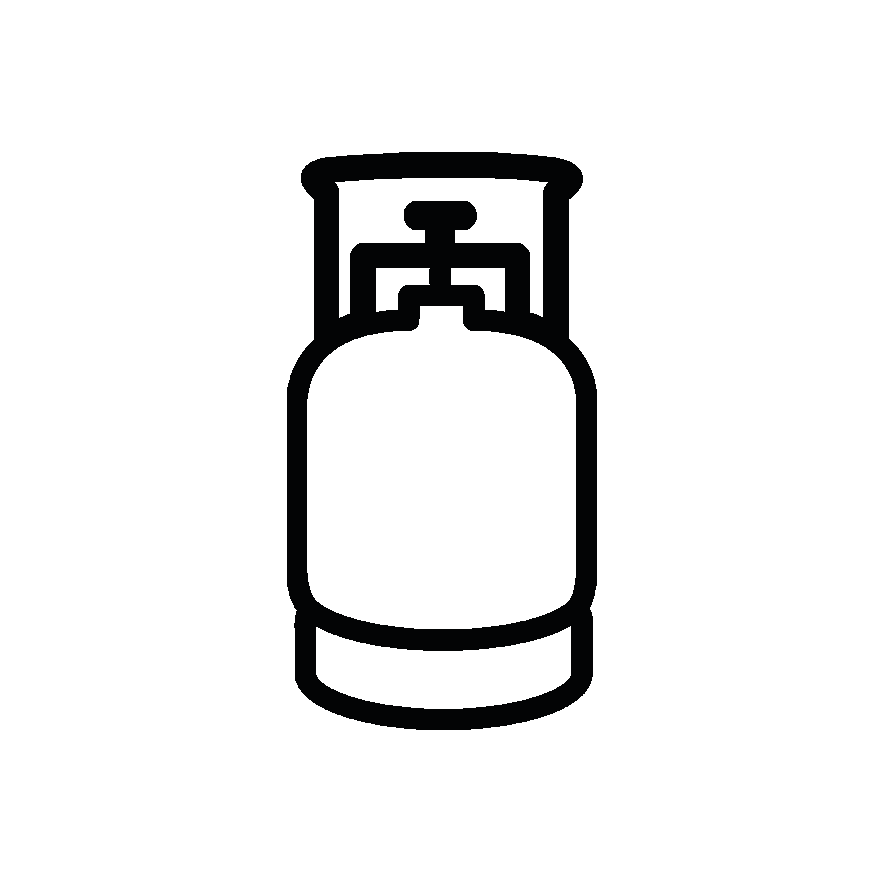 Rental of
Recovery Cold containers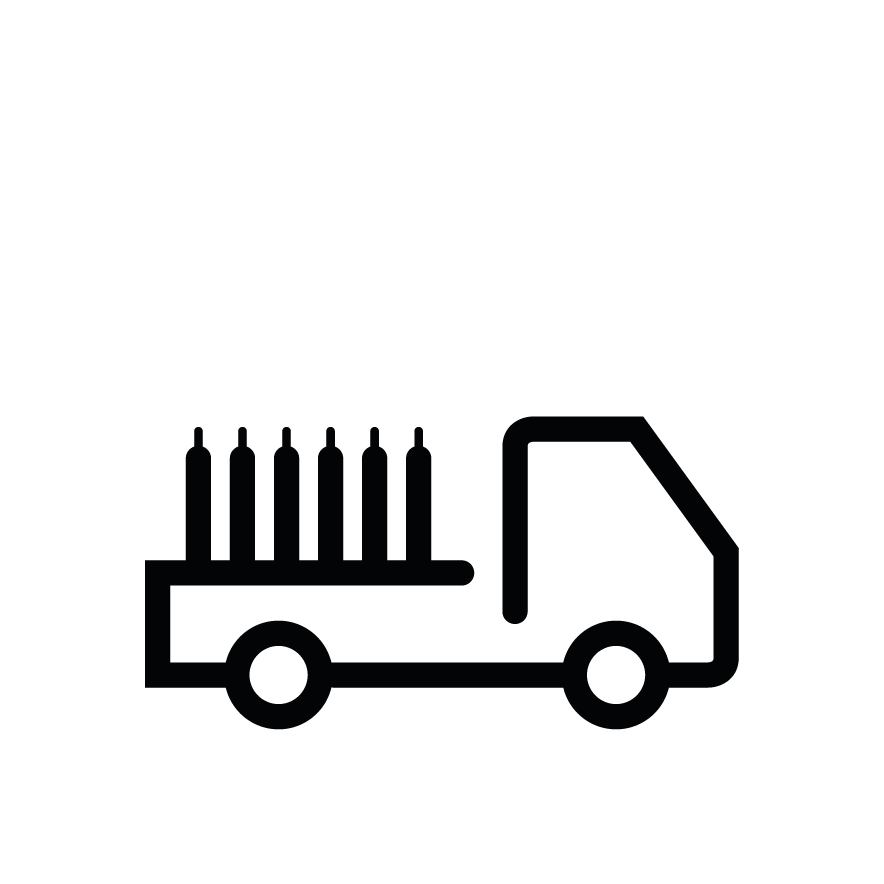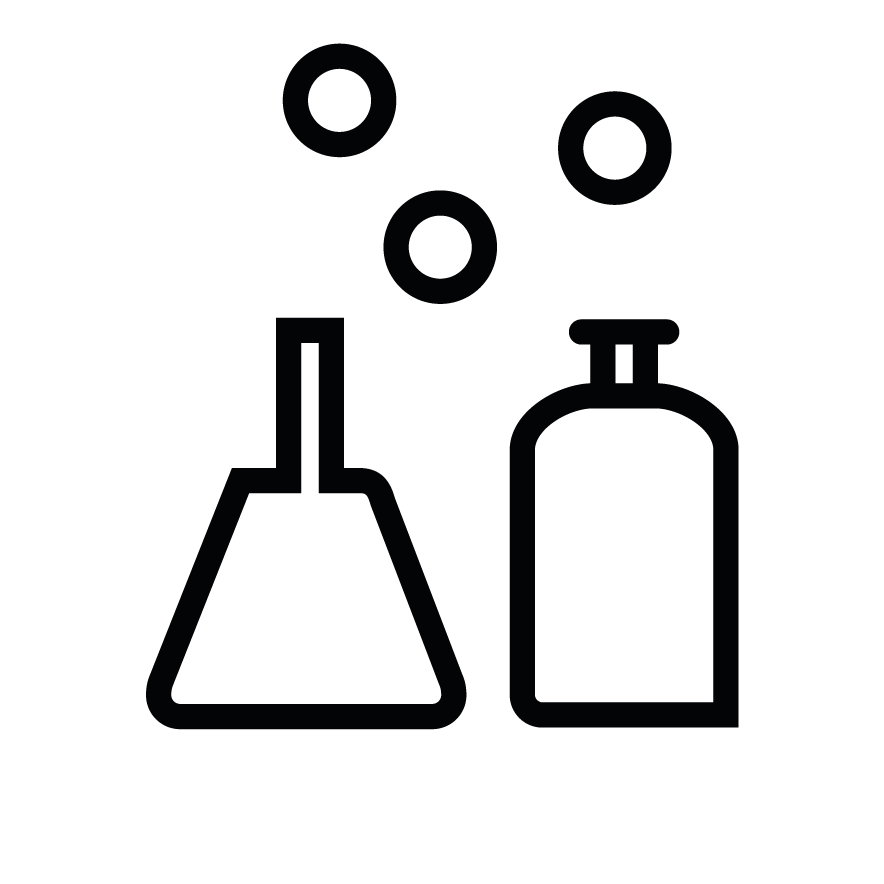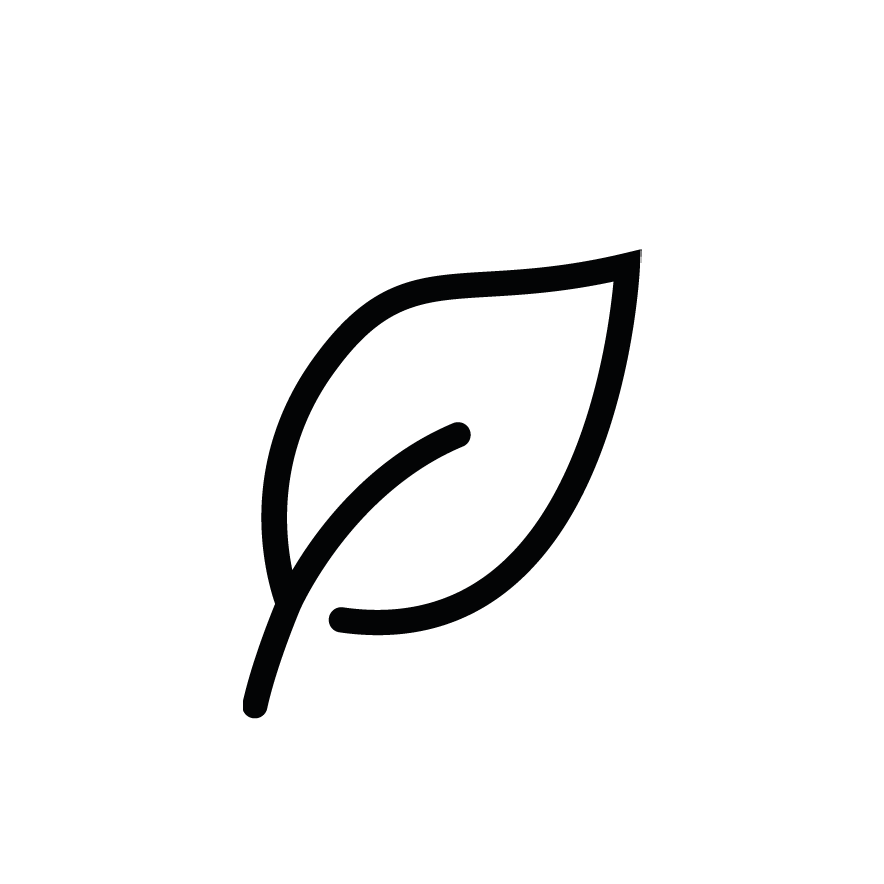 Regeneration or disposal of the refrigerant
based on composition and pollution degree
100%
reclaimed product AHRI 700
1000
ton. year regeneration capacity
Do you still have questions?
At Nippon Gases we are called "The Gas Professionals" for a reason, and it's because we'll be able to solve any doubt.