The refrigerant gas analysis service includes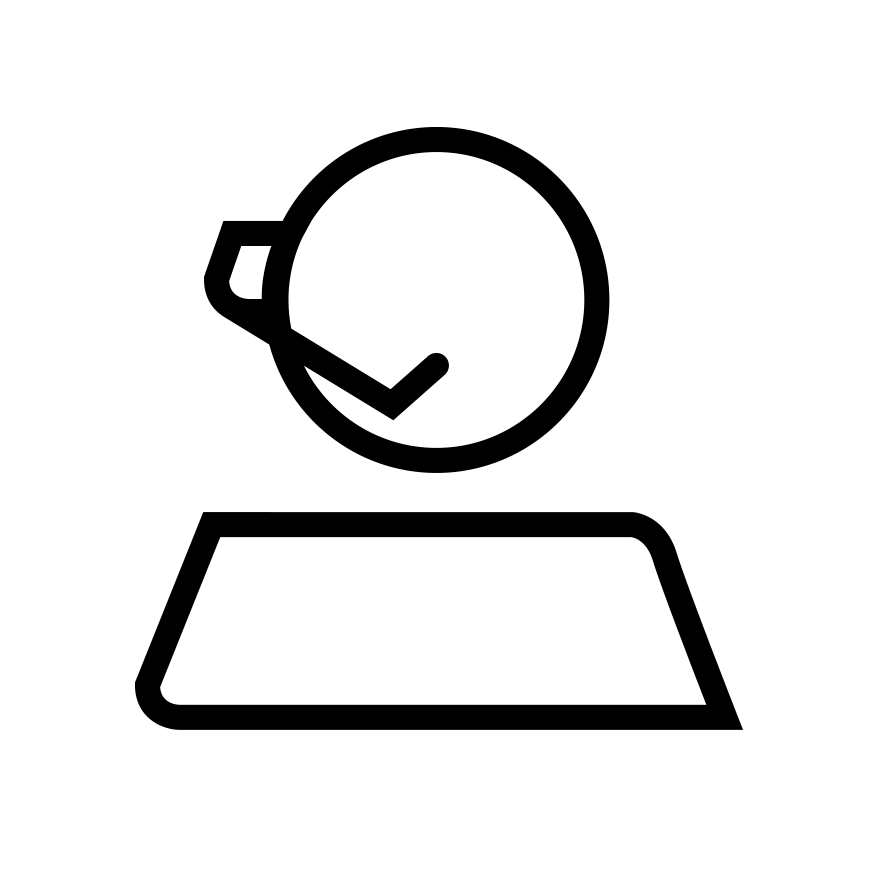 Telephone assistance for further information regarding plant data
Delivery of sample cylinders of 1 or 2 lt cap.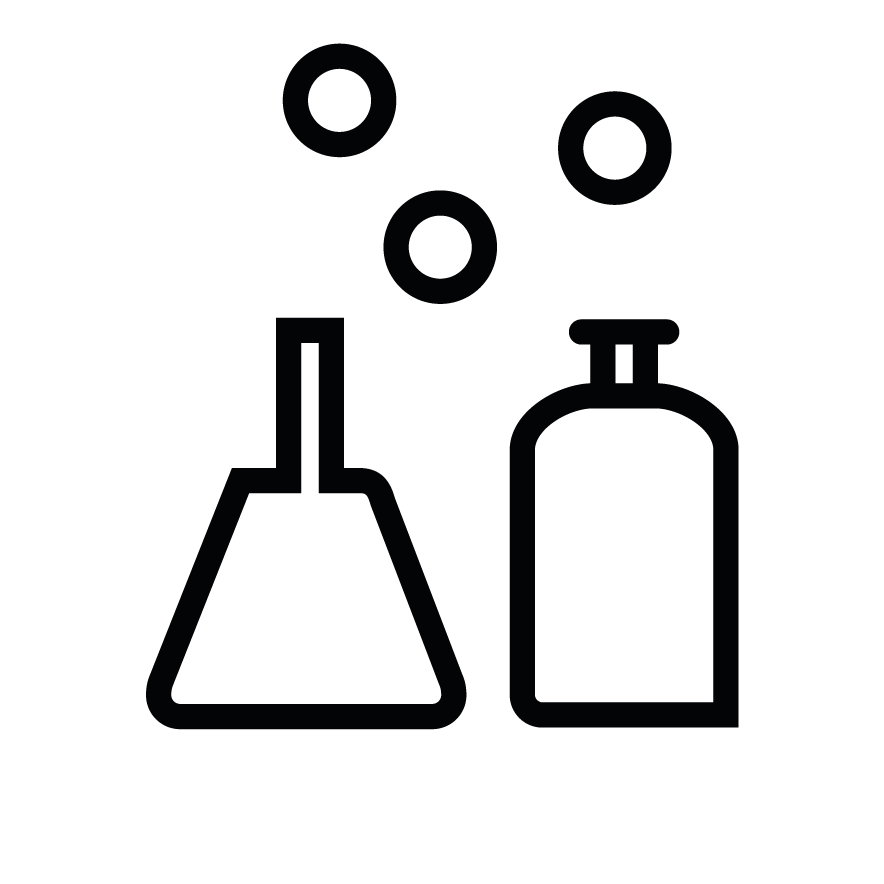 Qualitative analysis of the refrigerant received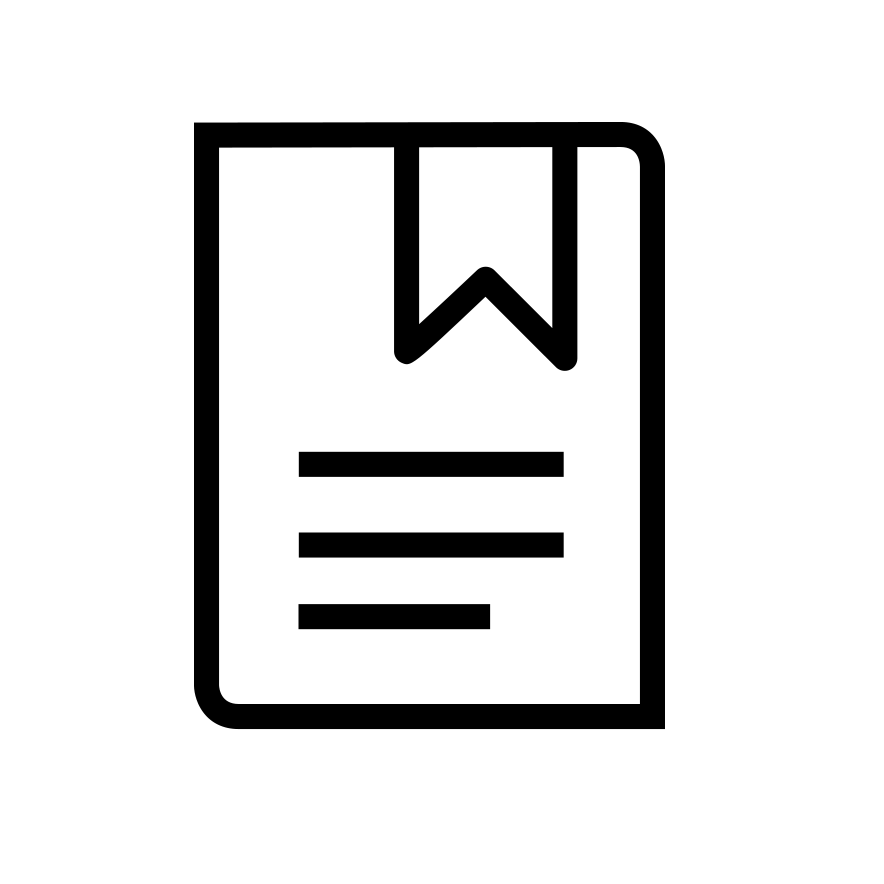 1-2 lt
Sample cylinder capacity
100%
Refrigerants analysed
5
Days for analytical report
Do you still have questions?
At Nippon Gases we are called "The Gas Professionals" for a reason, and it's because we'll be able to solve any doubt.