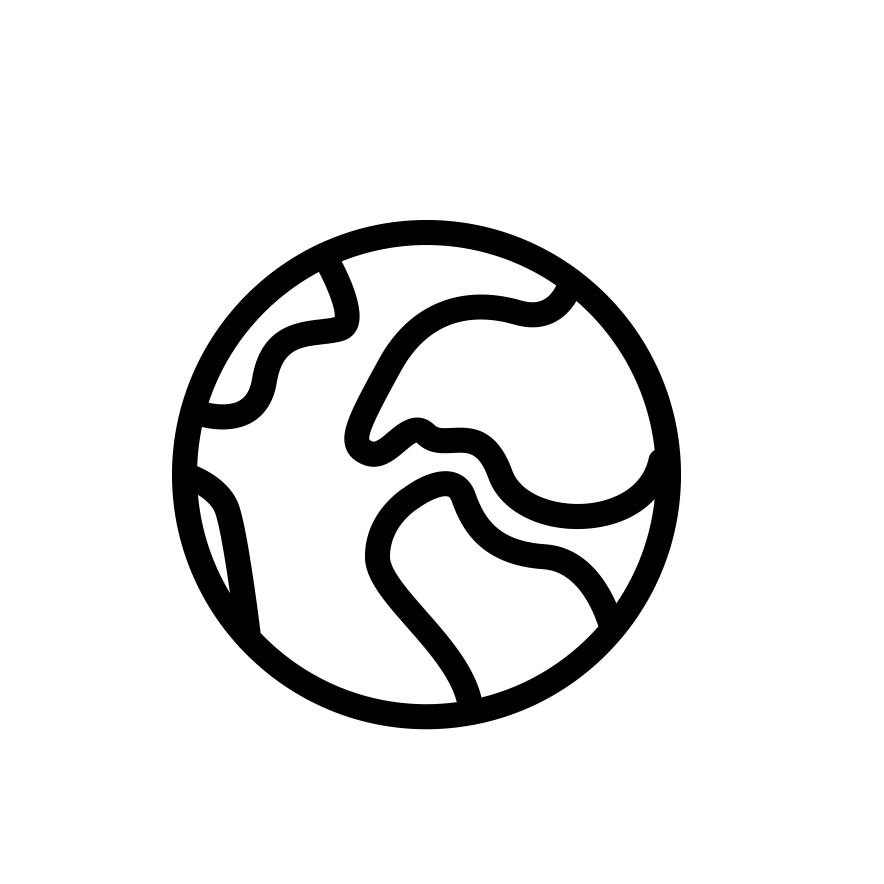 Progressive reduction
in the quantity of
F-Gases placed
on the market
in the European Union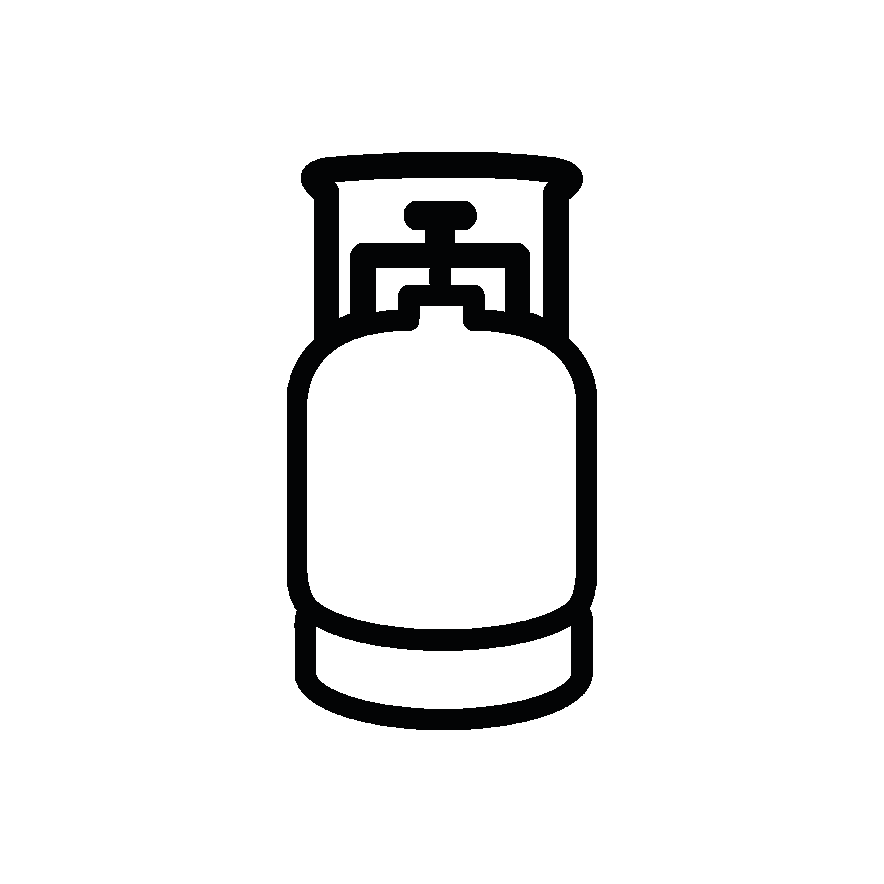 Restrictions on
the use of F-Gases
in new systems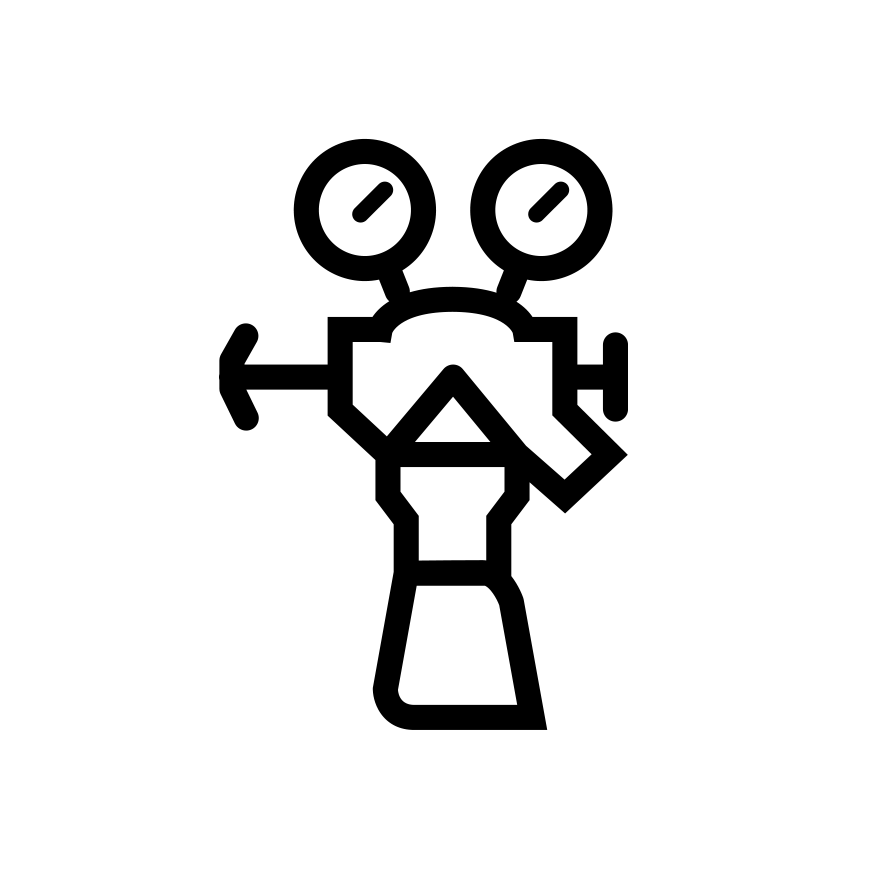 Restrictions on
the use of F-gases
in the maintenance
of existing systems
F-Gas leak control
The F-Gas Regulation has also changed the control threshold for leakage from equipment, replacing the quantities expressed in kg of gas with quantities expressed in terms of CO2 equivalent tonnes.
The limit thresholds to carry out the checks and the relative frequency now depend on the GWP of the gas contained in the equipment.
Do you still have questions?
At Nippon Gases we are called "The Gas Professionals" for a reason, and it's because we'll be able to solve any doubt.