Welding is a special process, whose quality must be guaranteed at all stages.
In collaboration with important accredited bodies according to IS0/IEC 17024 and 17065, Nippon Gases is the unique reference for the supply of training courses, support and advice to obtain certifications and testing for welding in compliance with the recent international regulations and standards.

Training
- Course Catalog
- Custom courses
- Video Academy
Testing
- Destructive testing
- Non-destructive testing
- Fatigue test
- Dimensional Testing
- Tomography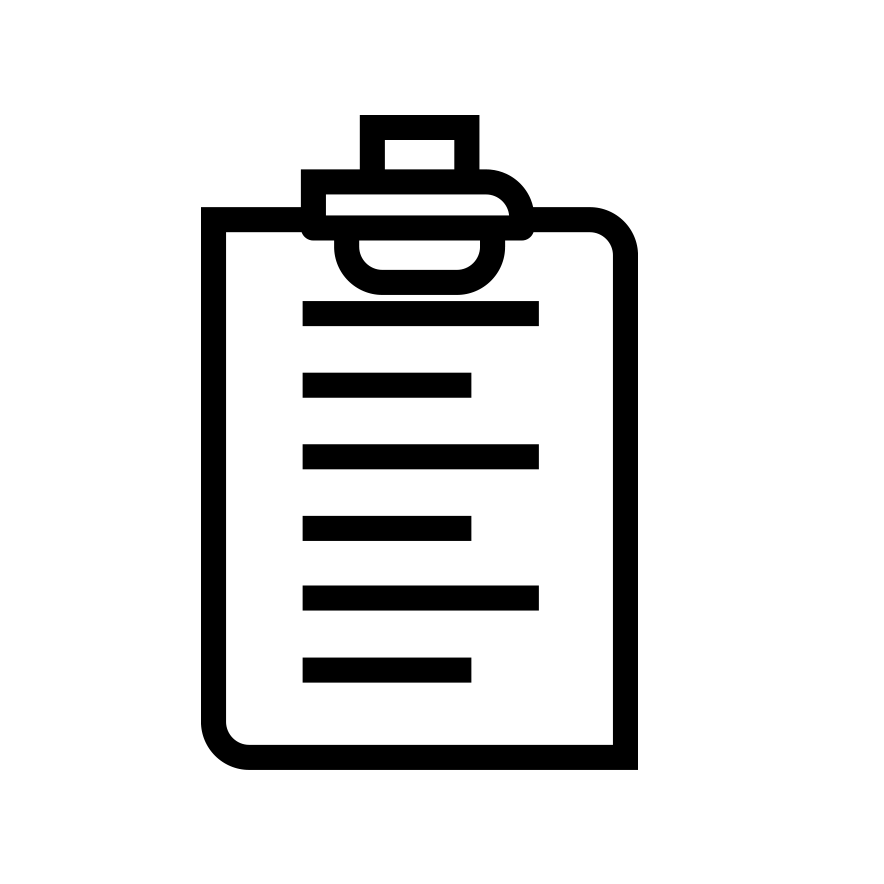 Inspections
- Quality Inspection
- EN10204 inspection on metal products
- Inspection for production control
- Work advancement inspections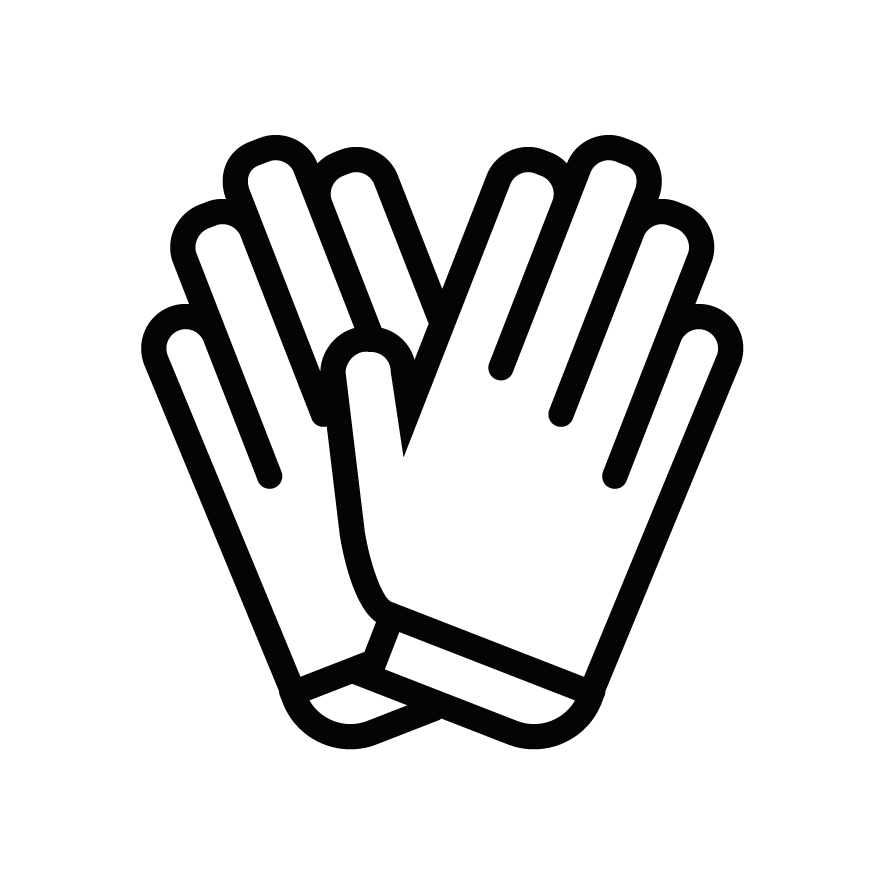 Work islands
- Welding machines assessment CEI EN 50504
- Visual Operating Instructions creation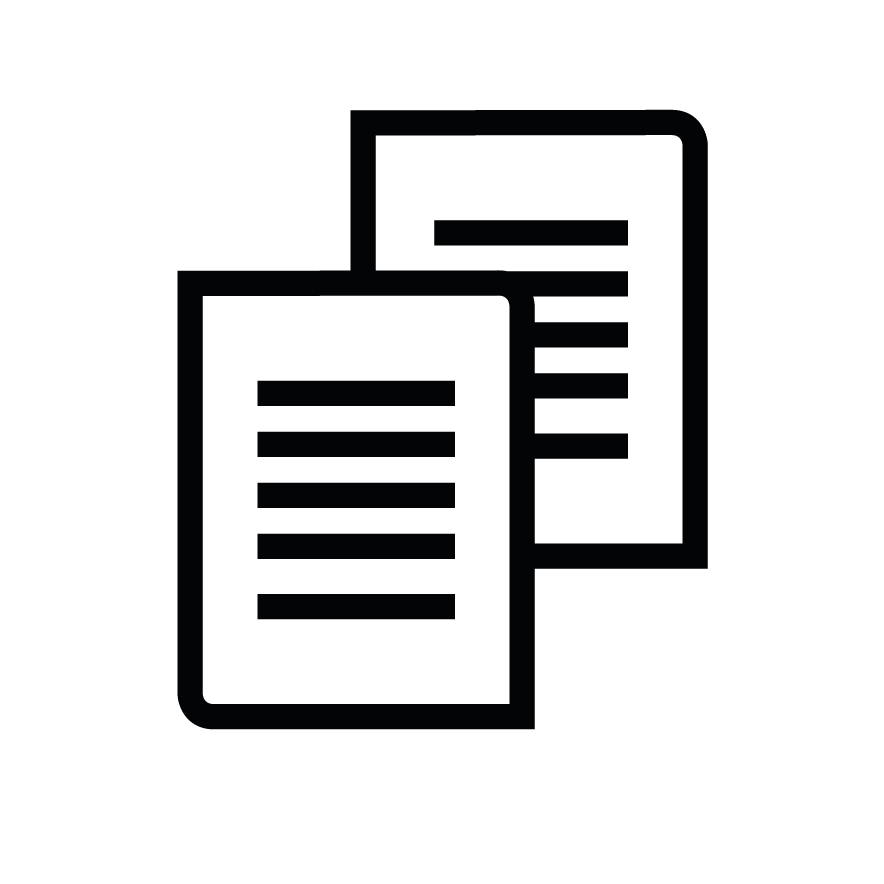 Drafting documents
- Welding Book
- Welding Map
- Production WPS validation
- Control plans
- Technical specifications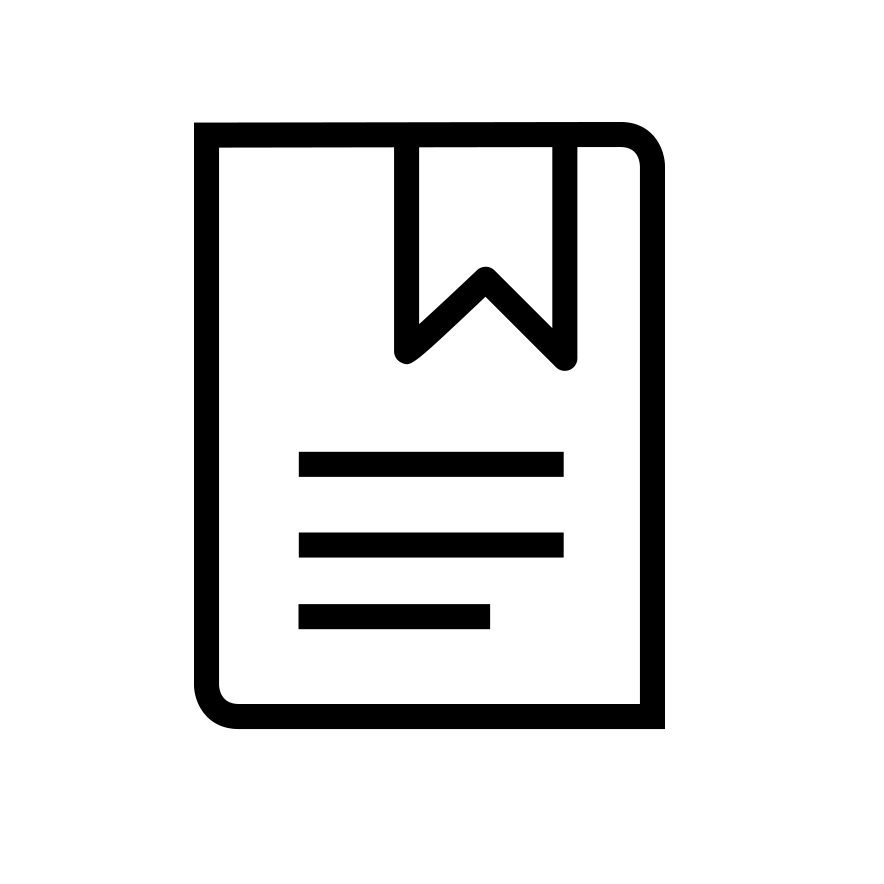 Certification of suppliers
- Supplier qualification
- Systematic monitoring and control
Nippon Gases Italia offers its customers an integrated and innovative service for welding certifications.
Personnel certification
- Welding certificates 9606 -14732
13585 - 9737 – 13067.+
- Non destructive testing 9712;
SNT TC 1A
- Welding Coordinator 14731
Product/service certification
- Processes UNI EN ISO 15614
- Processes UNI EN ISO 15613
- Processes ASME IX
- AWS D1.1 Processes; AWS D17.1 Series
- PED Certification
- UNI EN ISO 3834
- UNI EN 1090
System certification
Support and advice to obtain certifications:
- UNI EN ISO 9001
Food Contact Materials Declaration
Support and advice for:

- FMCs declarations of conformity according to Reg. (EC) 1935:2004
- Application of Reg. (EC) 2023:2006
Do you still have questions?
At Nippon Gases we are called "The Gas Professionals" for a reason, and it's because we'll be able to solve any doubt.